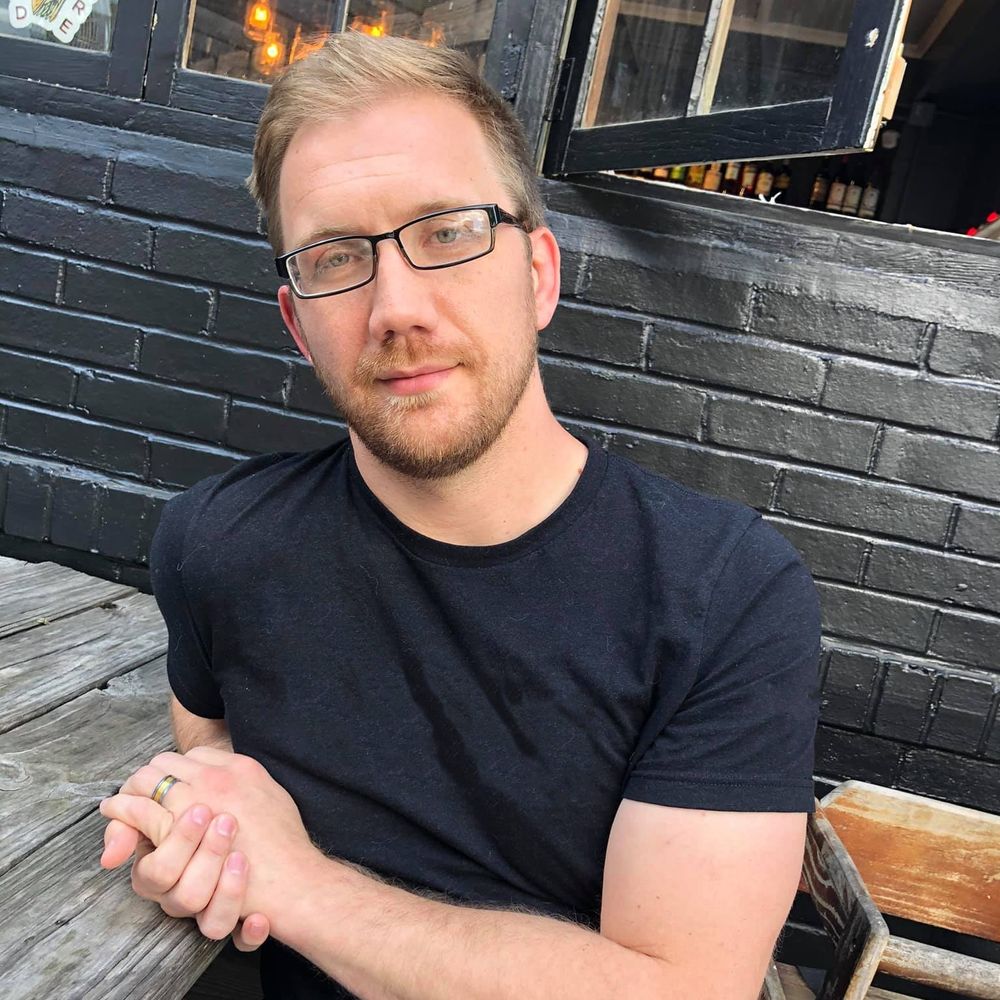 Bio
Born and raised in Springfield, Missouri, Josiah grew up playing piano and singing on his church worship team while teaching himself classical music.
A constant perfectionist, Josiah started working on his debut album, Grace in 2007 and finished his first single in 2012 which he released to friends and family.
He spend the next 10 years working on his craftsmanship as a product designer and software entrepreneur before selling his company in 2021 and turning his focus back to music.
Josiah's music is a blend of heartfelt, introspective lyrics driven by melodic guitar and piano themes.
His debut album, Grace, explores the bright eyed optimism of a young love and the heartbreak and introspection of a failed relationship. Grace is scheduled to be released in January 2022.